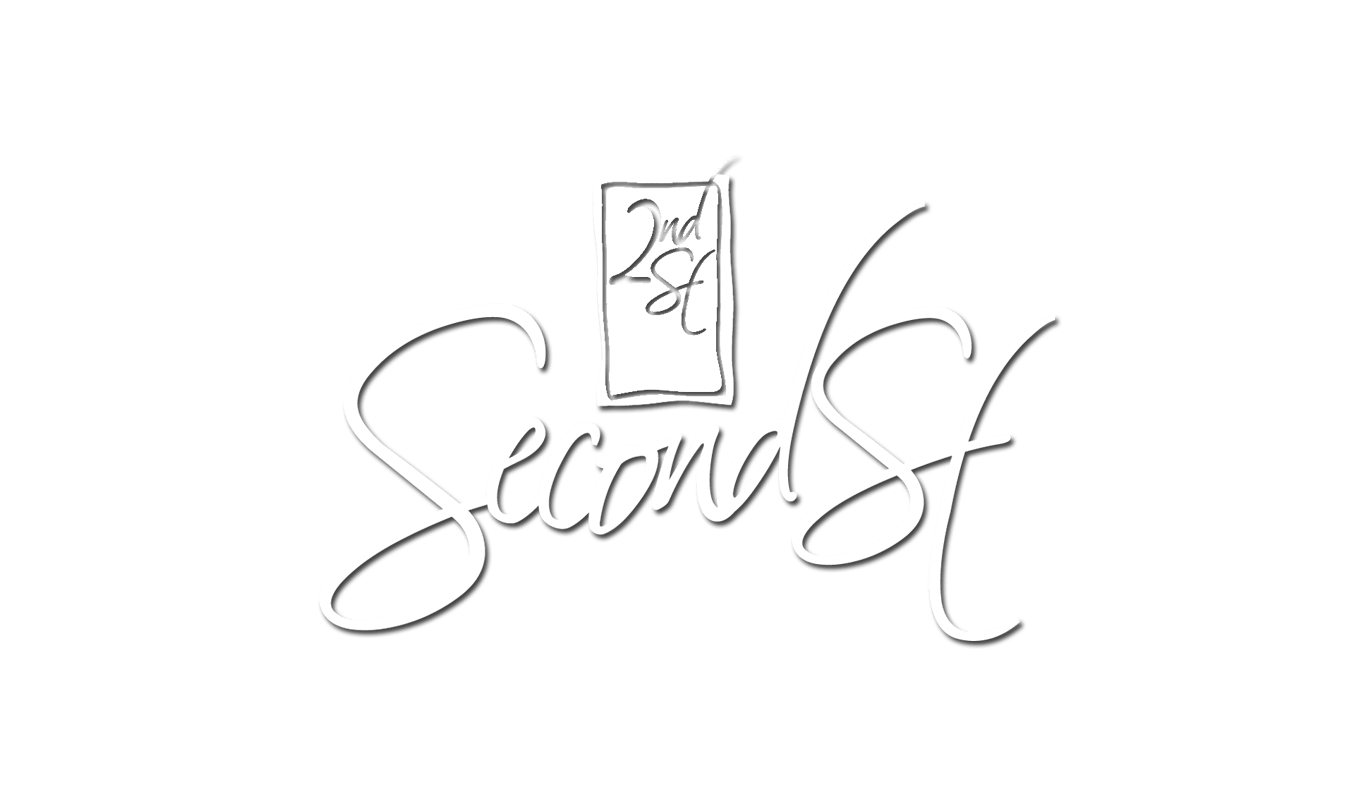 Upscale Casual…without being uppity!
"Second Street is marked by a menu full of unique and delicious culinary twists, stunning decor throughout, a comfortable atmosphere, and a fresh upscale vibe unmatched in Williamsburg and Newport news."
Call Ahead / Reservations Policy
We no longer offer call-ahead seating of any kind. You must be present to be added to the wait list. We are not a reservation-based establishment and offer seating on a first come, first served basis for all patrons. Our Williamsburg location does NOT offer any reservations at all. There are no exceptions.
Our Newport News location has a Private Dining Room, and due to that difference, we DO offer LIMITED reservations for larger, private parties. Call directly to check availability and learn more about the booking process.
View all of our guidelines and policies below…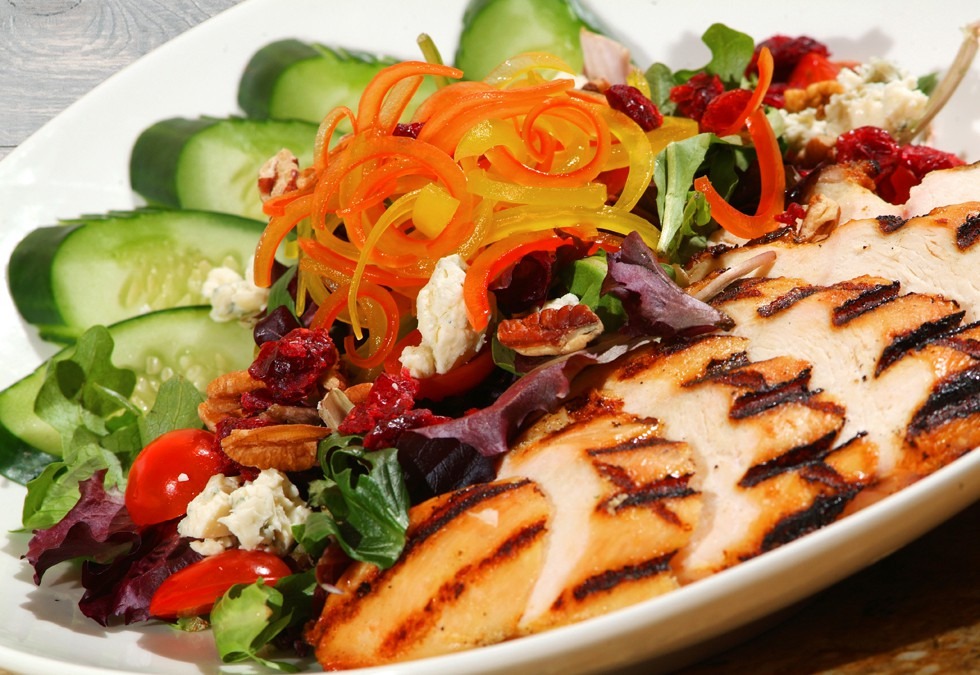 Lunch & Dinner
Indoor & Outdoor Seating | Curbside | Takeout
Our incredible menu features unique and delicious LUNCH selections including sandwiches and wraps, signature and seasonal salads, house made soups and munchies. Our DINNER menu features delicious seafood, chicken, and beef entrees with unique culinary twists! Several vegetarian and gluten free options are available throughout our menus. Our small plates, signature apps, fresh salads and house made soups are perfect for lighter appetites or as the perfect start to an incredible meal!
Our Guidelines & Policies
Guest Seating Practices
Available Seating Areas: Dining Rooms / Casual Tables, Bar Counter / Patio
All of our tables are managed by our host team. Please stop and say hi and allow them to seat you at your preferred table. Our casual bar counter is the only self-seating, first come, first served area we have.
Our goal is to have all seating options available to our guests daily so you may sit comfortably in your preferred location. There are times where extreme circumstances, like weather conditions or staffing levels, may lead to area closures for the day. If you prefer only one seating arrangement, please call the restaurant to check to see if that seating option is available. We generally know in the morning if we might have to close an area.
We seat all guests on a first come, first served basis and ask that your full party is present prior to seating. You may be added to the wait list to secure your place in line while you wait for your full party to arrive. There are times we may offer seating before all members have arrived, business and staffing levels will dictate this ability daily.
Takeout Options
You can now order online and pick it up curbside ready to eat. Choose a location below for updated menus and dining options. For takeout/curbside – park in a numbered spot when available and call the store directly, we will then have your order right to you! On weekends and busy nights, call us when you enter the parking lot, our staff on occasion may be tied up on the phone taking to-go orders, perhaps in the parking lot delivering to other patrons or talking with another patron picking up their order. Please have patience and we will handle your call at our first opportunity.
PATRON GUIDELINES & PRACTICES:
If you are unwell in any capacity, please refrain from dining in. Try our takeout options! Illness can easily be transferred in a restaurant setting and we want to do our best to protect our wonderful team and all our other patrons.
Full parties must be present to be seated.
Please read menus carefully and inform your server of any Allergies, Gluten Free, Dietary Restrictions or Preferences you have. In the event 2nd St is unaware of any special accommodations in advance, items already prepared or
in preparation will be billable.
Guests are responsible for curbside pickup at the location they purchased from. Online orders are final and generally not able to be modified. Prior to ordering, call the restaurant for inquiries.
All alcohol purchases for 21+ and you must have a valid ID ready at pickup.
Our amazing staff is doing the best they can to ensure you have the full Second Street experience! Be kind, be patient! Please inform the manager on duty of any downfalls prior to leaving so we can do our best to make it up to you!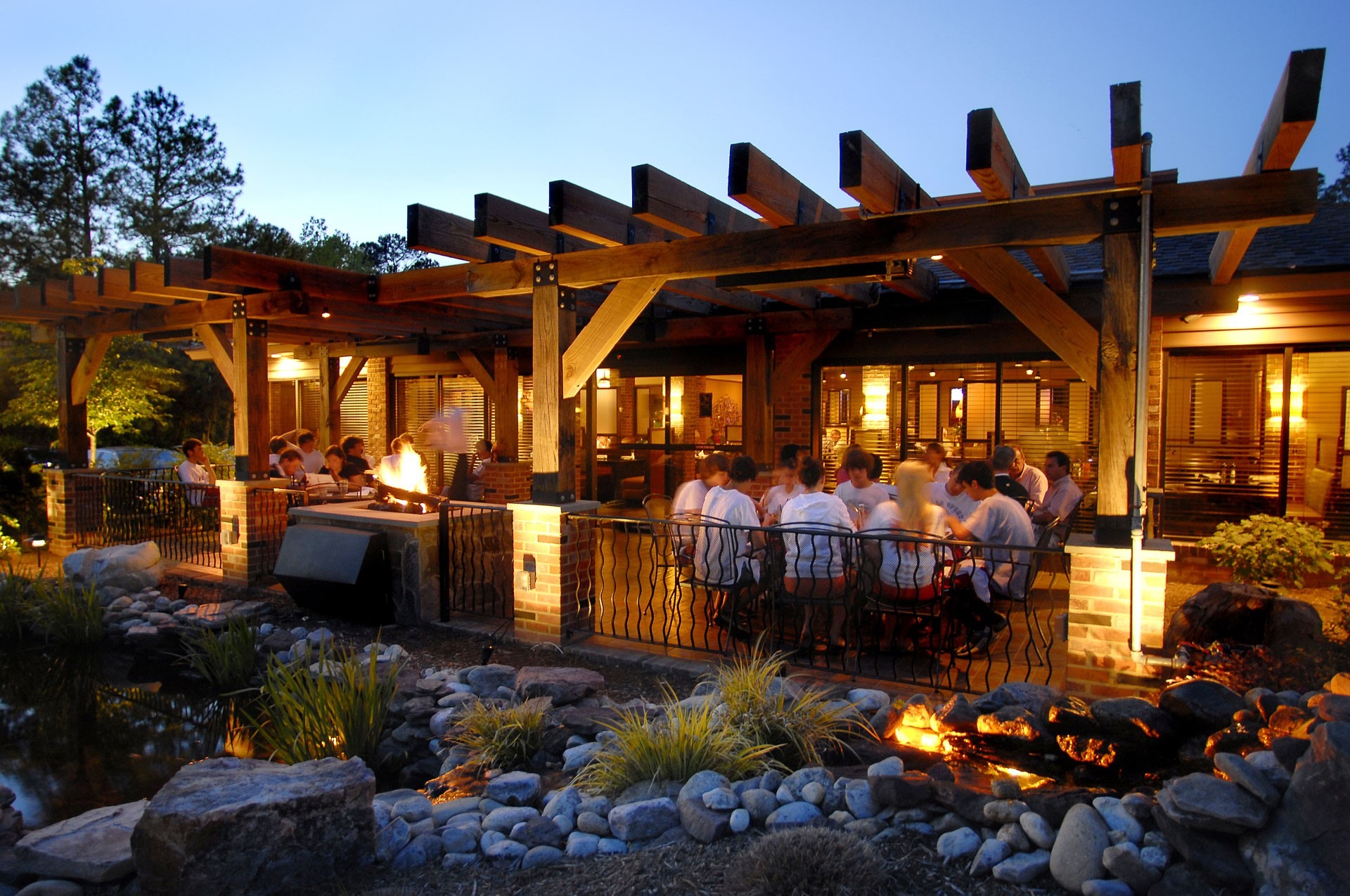 Williamsburg
140 Second Street
Williamsburg, VA 23185
DIRECTIONS
757-220-2286
*Please Note: we are not taking call ahead seating calls or reservations. We are seating on a first come first serve basis.
HOURS
Newport News
115 Arthur Way (Kiln Creek)
Newport News, VA 23602
DIRECTIONS
757-234-4448
*Please Note: we are not taking call ahead seating calls or reservations. We are seating on a first come first serve basis.
HOURS
Join Our Rewards Club!
Receive special offers, invites to special events and menu updates from our private and secure E-mail club!
Contact Us
Drop us a line anytime. A member of our management will reply within 24 hours.